A birthday or father's day is coming up and you have no idea what to get, we know it's tricky. If the person likes the occasional beer, you can be certain that they'll be very impressed you got them a Belgian beer gift. And that doesn't just need to be Belgian beer, there's so many different Belgian beer gifts, there's plenty of gifts to surprise them with. Whether you're look for a gift for your best friend, your dad or maybe a sibling, check out these 11 Belgian beer gift ideas that any beer lover will appreciate.
1. Belgian beer cap map
This bottle cap map, in the shape of Belgium, is a great gift for any Belgian beer lover who loves to drink different types of Belgian beers.
Save the caps from each of the Belgian beer bottles that you drink and place them in the Belgian beer map to keep track of your beers. For added difficulty, try to store the caps as close as possible to the brewery where the Belgian beer was brewed!
The Belgian beer cap map comes in 2 sizes, the regular size holds 43 different bottles caps while the bigger size holds 103 bottle caps. Both version come with a hanging hook so the map can be easily hung up on the wall. A perfect Belgian beer git for the man cave if you ask us!
2. Chimay Blue Grande Reserve Magnum
Chimay blue is one of the best trappist beers. While a normal-sized 33cl bottle is already a best-rated beer, this 1,5 liter Grande Reserve bottle brings this beer to the next level. The beer is refermented in the bottle, and as the bottle is bigger the taste does develop in a different way.
The unique looking bottle will be the center piece for any Belgian beer lover's collection. And of course, it does have a matching glass for the ultimate tasting experience. At 9% this bottle is perfect for sharing during a birthday or father's day dinner party.
3. The Belgian Beer Book
This is the gift that keeps on giving, not only does the Belgian Beer Book contain information about the history, the brewing process and the Belgian beer styles. It also contains recipes with Belgian beer, storage and pouring advice and beer festivals to visit in Belgium.
Perfect for any Belgian beer lover who's interested in the history and culture surrounding the beer, as well as drinking and cooking with Belgian beer. At 704 pages pages, it also makes a great coffee table book.
4. Kwak beer glass & stand
There are many different beers and a majority of them also have their own matching beer glasses. The Kwak beer glass is one of the beer glasses which even turns heads in Belgium.
The unique glass and history make a great gift and conversation starter, the glass does come with a wooden stand to support the glass.
Watch out when drinking out of the glass, you'll need to drink very slowly at the end to make sure that the beer doesn't "Kwak" in your face.
This is a must-have beer glass for any Belgian beer lover. You can buy the Kwak glass and stand separately or as part of a Pauwel Kwak gift box.
5. Belgian trappist brewery tours
You can visit a brewery anywhere and while that's true, you likely haven't yet visited one of the famous Belgian trappist breweries where the beer is brewed by the monks in the monetary.
The unique setting and tranquility makes visiting these breweries quite different from any other brewery you have seen before. Perfect gift in combination with a Belgian beer weekend away.
6. CAMRA's Good Beer Guide Belgium
The English guide to good Belgian beers, is the must-have guide for anyone visiting Belgium. With over 800 bars, cafés, and beer shops as well as information on breweries and beers this guide will provide you all the information to make the most out of your visit.
The guide also provides advice on the best Belgian beers to bring back home, so you can keep enjoying those Belgian beers.
7. Belgian Beer scratch map
Rather than collecting bottle caps and displaying them, try this scratch off map of Belgium. With 80 beers in total this might be a challenge to complete, a perfect gift for a beer lover who likes to explore all different Belgian beer styles.
This collect and scratch print shows a selection of 80 Belgian beers and where they are brewed across Belgium, each one is displayed on the map with a beer bottle icon. Scratch off the beers you have tasted and see how far you get! Once scratched you can look at the beers you are yet to try.
The map comes in a well designed quality tube perfect for the gifting to the Belgian beer lovers.
8. Bruxelles Blonde brewing kit
This Belgian beer brewing kit is the perfect gift for any beer lover who'd like to experiment with brewing their own beer at home. No experience or tools required.
The brew at home kit includes everything you need to brew a tasty 6% strong blonde beer, inspired by the Brussels beers.
You will be brewing your beer the traditional way, with about 4 liters of beer to be stored and enjoyed when ever you'd like a fresh beer.
9. Cooking with Belgian beers
If you'd like your other half to cook a little bit more for you, this is the perfect gift. He gets to cook with the beers that he loves (and drink the leftovers) while you get to enjoy a delicious meal!
In this book, the pioneer of the Belgian beer kitchen, master chef Stefaan Couttenye, combines his favourite ingredients, ranging from hop shoots, pigeon, forgotten vegetables, lamb, organic chicken, foie d'oie and cheeses – with some fifty beers from Flanders fields.
His son, Simon, has turned into a brewing enthusiast and beer sommelier and has chosen an appropriate beer for each dish.
10. Belgian Beer Box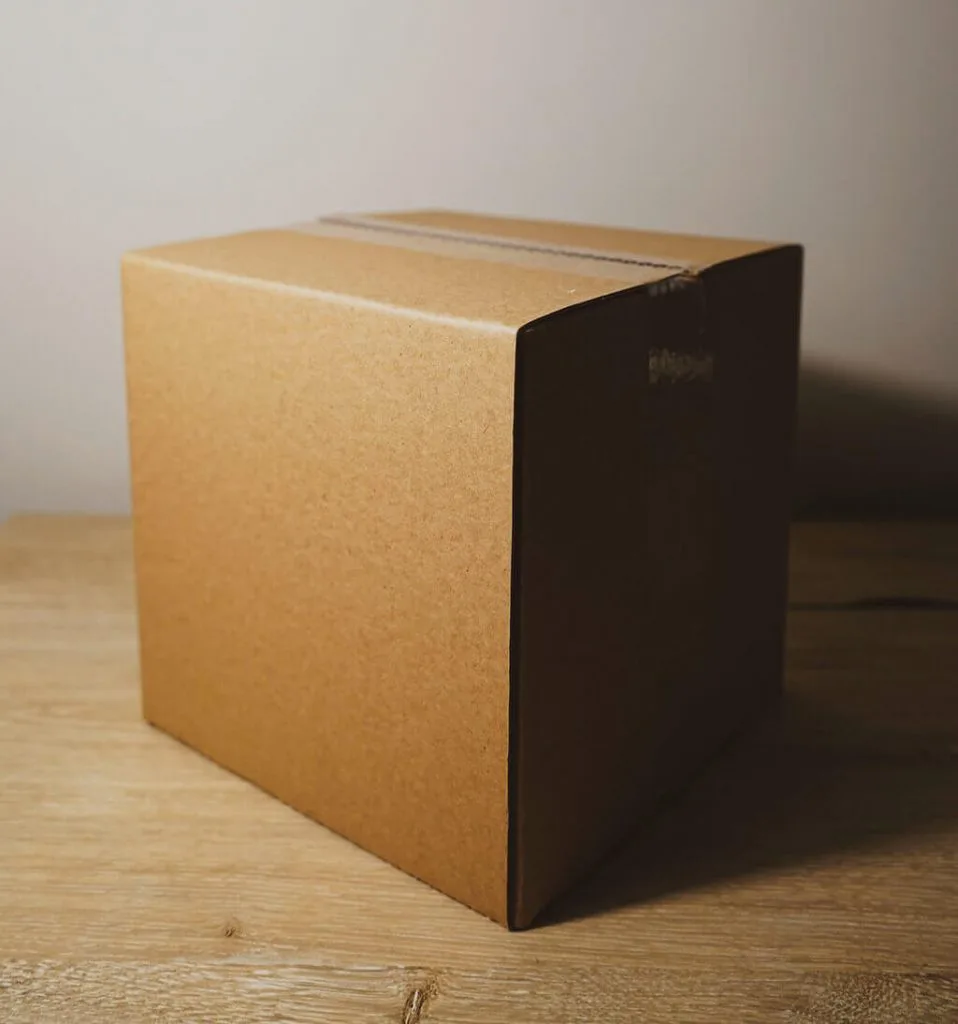 At the end of the day, what a Belgian beer lover likes most, is Belgian beer. With the Belgian beer box, you will receive 8 Belgian beers which made Belgium famous for its beers.
Order the Belgian beer box as a gift, without any subscription commitment. We're sure that this is the perfect gift for any Belgian beer lover and they love to get another delivery.
Launching in Summer 2020, until then, register your interest below and we will make sure that we send you a £5 off voucher for your very first Belgian Beer box.
11. Belgian beer glasses
We've already covered the unique Kwak glass earlier, but there are so many matching beer glasses for Belgian beer.
Each of these glasses enhance the beer tasting experience, and who wouldn't like to drink a Rochefort 10 out of the matching Rochefort glass.
Try getting a Belgian beer glass for their favourite beer. You can find the glasses online, such as the famous trappist Rochefort or the popular strong blonde Duvel glasses.